Rick van Rein's photo's
Photo's of the Permaculture Design Course that I did in on the Ragmans Lane Farm near Ruardean in Gloucestershire, England, in the beginning of June 2007.
Some photo's with me... First, I just received my PhD degree on May 2nd, 2002. It was a lovely day that I shared with a lot of good friends, and this picture shows how much I enjoyed it.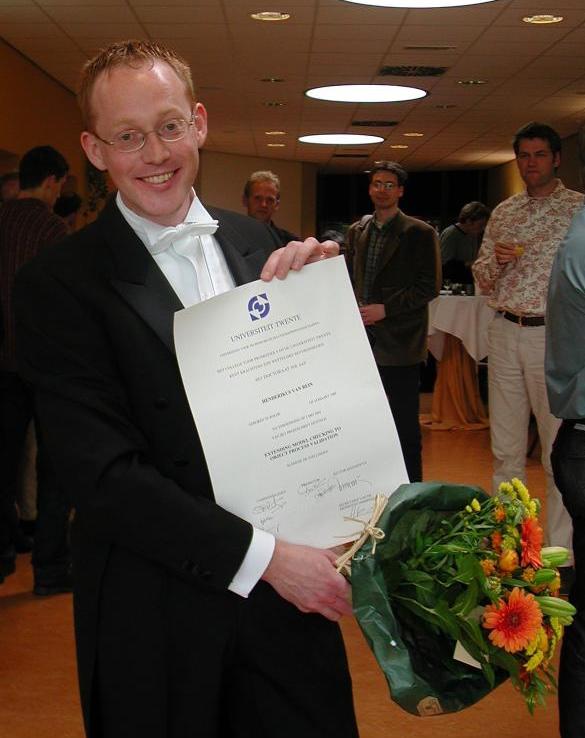 This is a fairly recent portrait, from which you should be able to recognise me.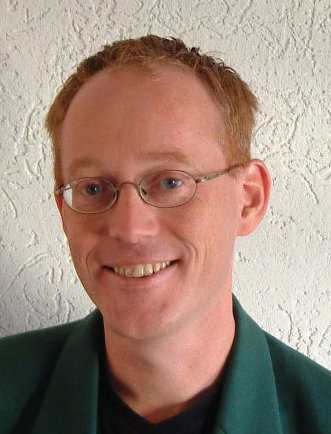 I've done Capoeira for a while and that was a lot of fun because it was a mixture of dancing and fighting sports, two sports between which I've always had a hard time choosing. Oh, and Capoeira has a bit of acrobat-stuff too, which I don't mind either! Below, I was caught practicing: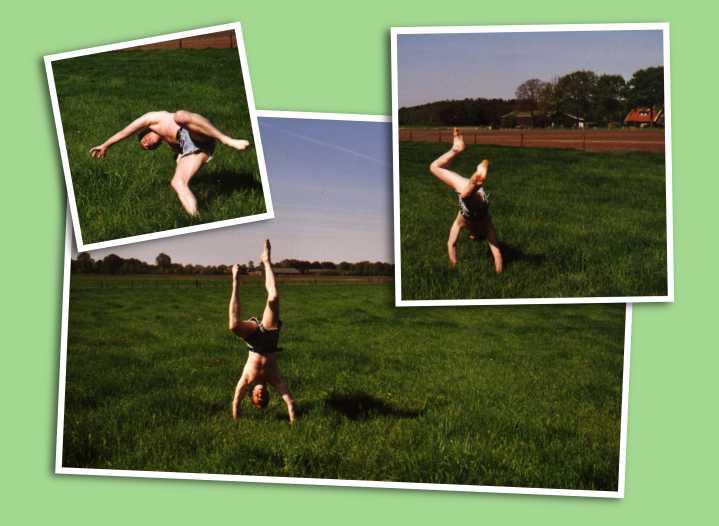 Here is another photo, with Edyta, a very nice girl from Poland. She used to be the girl-friend of Tom, a friend of mine. (And I suspect she was after my teddy bear.)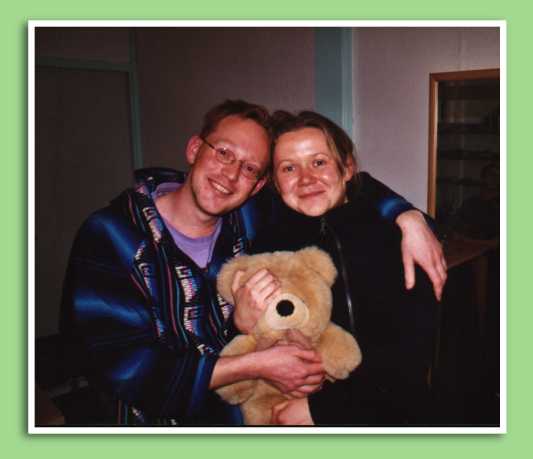 ---
Had enough? Back up to my homepage.